The undisputed kings of kuduro, Buraka Som Sistema, are gearing up to release their album sophomore album "Komba" that drop at the end of this month (will be available here in Sweden on the 28th and Enchufada has announced a world wide release on a Halloween night, October 31st) with guests like Mixhell, Afrikan Boy, Stereotyp and many more. But before that one hit the streets here comes the first single off the album: '(We Stay) Up All Night' which, you can tell by the title alone, is a great party anthem made as a dedication to all the freaks, geeks and nerds who stay up all night on the Internet, on Facebook, Twitter, iChat and so on, but also on clubs, raves, concerts and parties all over the world. The single features Roses Gabor and Blaya who makes her debut as a full-fledged vocalist, a transformation that began to take form on stage as she began to experiment with her voice as a percussive instrument, instantly becoming an essential part of the Buraka sound.
Peep the official video which is an homage to the increasing importance of social networking, directly referencing phenomena like Chat Roulette or other popular live video streaming websites like Boiler Room, where top DJs play their records facing a webcam and have their beats broadcasted to the biggest audience in existence: the Internet, directed by Pedro Varela for Stopline Filmes below: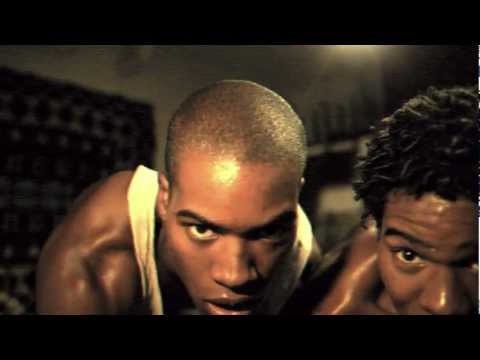 Buraka Som Sistema – '(We Stay) Up All Night' ft. Blaya & Roses Gabor
The single will be released on October 17th.
---