I'm looking forward to see KiD CuDi at the Hultsfred Festival in more or less a month with absolute delight. And this, an unreleased video for his 'Heaven at Nite' (from the "A Kid Named CuDi"-mixtape), makes me long for it even more.
Ratatat on the production if anyone have missed that, think the original track is called 'Tacobel Canon'.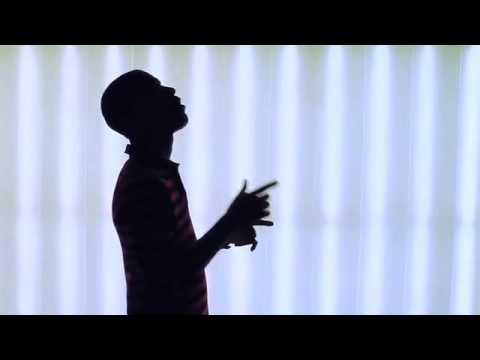 K'naan has done his own, and very good interpretation of 'Day N' Nite' called 'Dayless Nite' where he once again speaks about those Somalian pirates like he did in the amazing 'Somalia' (usually I'm not that into the serious note of hip-hop but K'naan really rubs me the right way).
Cudder's upcoming single 'Make Her Say' (yeah, previously named 'Poke Her Face') ft. Common and KanYe West will be released on Tuesday, the 9th and the album with the now updated title: "Man on the Moon: The End of Day" drops the 25th of August.
Speaking of KanYe for that matter (and another mellow pick suitable for this Sunday evening), when he recently proclaimed that he didn't like books that much, he didn't know that big time design firm Poolsidesign and director Yuichi Uchida were busy finishing up a text-heavy video for Nite Club's cover of his tune 'Good Life'. The clip, from the point of view of Nite Clubber Richard Spitzer's cat named Techno, also stars the feline: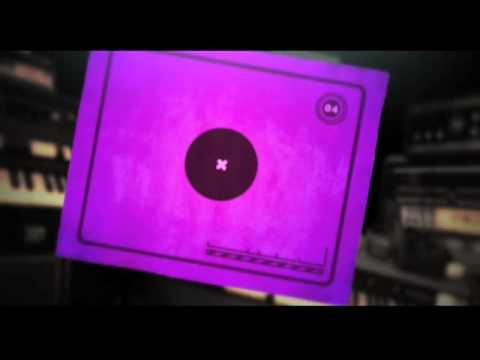 Nite Club's album "My Tronic" is out now on Tape Theory Music.

---